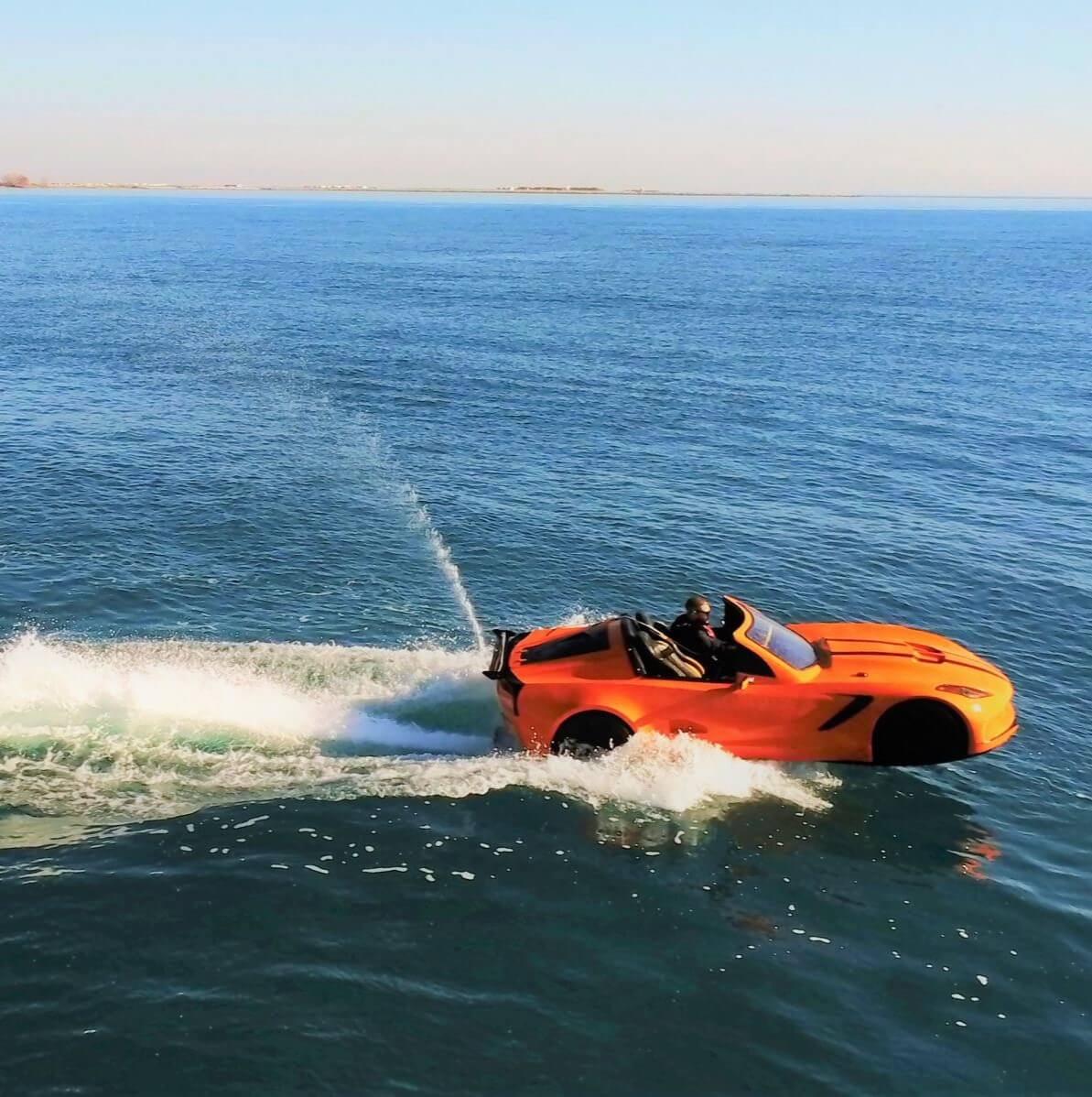 Price: Starting From 700 AED
Description:
Introducing JetCar, the ultimate water car experience in Dubai! Immerse yourself in luxury with our stunning replicas of famous cars like Lamborghini, Ferrari, Bugatti, and more.
JetCars combine the thrill of a supercar with the exhilaration of gliding across water. Book your unforgettable adventure today and be prepared to turn heads as you make waves in style.